Cialis and Alcohol: How Fortunate Is Actually This Combination?
A romantic date with a subsequent sweet sex is not imaginable without a glass (or two) of wine or other alcoholic beverages. While alcohol increases a woman's drive for intimacy, it also interferes with a man's ability to perform well. This is the subject to both men with a healthy sexual function and to those with erectile problems.
Men suffering from ED often rely on Cialis (Tadalafil) to treat their condition and improve bedtime performance. However, like any other drug, Cialis is not recommended being combined with alcohol – at least, doctors instruct refraining from doing so. Still, our life is very changeable and full of different events like best friends' birthdays, corporate parties, and just away-from-the-city weekends when a desire to drink some alcohol and have sex after that is in the order of things. The question is: can a man with ED combine Cialis with alcohol and stay on a safe side?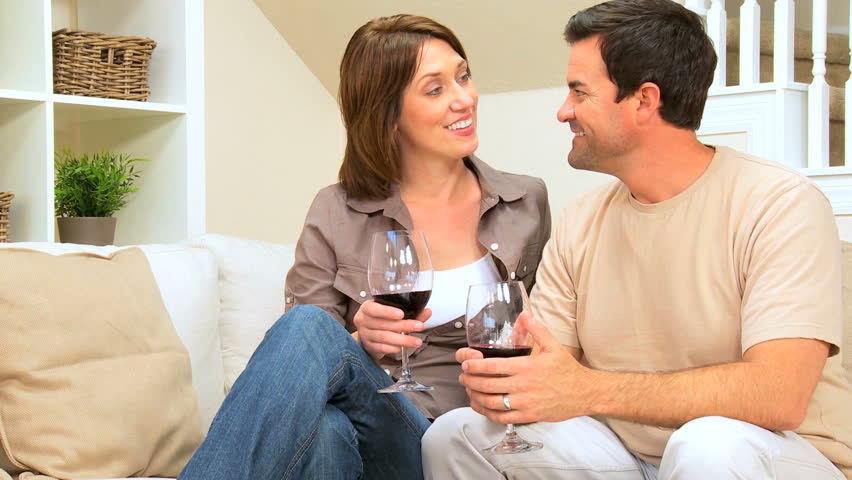 Despite all patient leaflet instructions and doctors' warnings, Cialis and alcohol can be taken together provided you follow certain rules. What are rules? We will discuss them in our article.
Mixing Cialis and Alcohol without Dying
Cialis won worldwide popularity and recognition as a powerful ED remedy, suitable for men of different ages who want enjoy the pleasures of sexual life even having troubles with achieving or maintaining an erection. Despite the fact that the drug is pretty safe and has a shorter list of possible side effects (compared to its direct competitors like Viagra), men avoid taking it simultaneously with alcohol because of a fear that this will lead to life-threatening consequences. This is what clinical studies witness about blending the two substances.
According to the scientific research conducted by the Eli Lilly Company, the key ingredient of Cialis – Tadalafil – has no significant influence on the blood levels of alcohol, just like alcohol does not affect the blood concentration of Tadalafil.
Clinical trials showed that in individuals, who were given alcohol at a quantity of 0.7 g / kg (approximately 180 grams of vodka per 80 kg of body mass) in combination with Cialis 10 or 20 mg, blood pressure was lower than in men who took only alcohol. However, taking Cialis did not cause a strong increase in side effects or a significant drop in blood pressure.
In cases when patients got 20 mg of Cialis with a lower dose of alcohol (say 0.6 g/kg that is equal to 100-120 grams of vodka), there was no remarkable decrease of blood pressure in them. Interestingly, those patients reported having some headache but it was not stronger than in patients taking alcohol alone.
What does Cialis Instruction Say?
The Cialis patient leaflet has it that the drug should not be mixed with a plenty of alcohol, but just with a couple of glasses of wine or whiskey. An excessive dose of alcohol is more likely to cause most common adverse reactions associated with Cialis including lightheartedness, a migraine, rapid heartbeat, and gastrointestinal events. Above that combining Cialis with nocent doses of alcohol can result in hypotension (the reduction of blood pressure by more than 20 %). The matter is that both agents have vasodilatory properties – they make blood vessels expand, thus lowering the pressure. If combined, they will intensify blood circulation and heartbeat rate.
What should you do if a Frequent Taking of Cialis with Alcohol is Inevitable?
If you intend to drink alcohol frequently and/or in heavy doses, you cannot do without consulting your doctor. The specialist will prescribe you a right proportion of the drug and alcohol that will neither hamper the effectiveness of Cialis nor harm your health. However, the doctor might also detect some other counter indications to Cialis or alcohol (or to both), for example, kidney or liver issues, serious cardiac problems or mental diseases, under which the use of alcohol and Tadalafil is strictly contraindicated.
Quick Recommendations on Combining Cialis and Alcohol
Smaller infrequent doses of alcohol together or prior to taking Cialis are unlikely to cause major side-effects in most men. But never abuse alcohol or try to reduce its consumption when you know that you will need to take a pill of Cialis.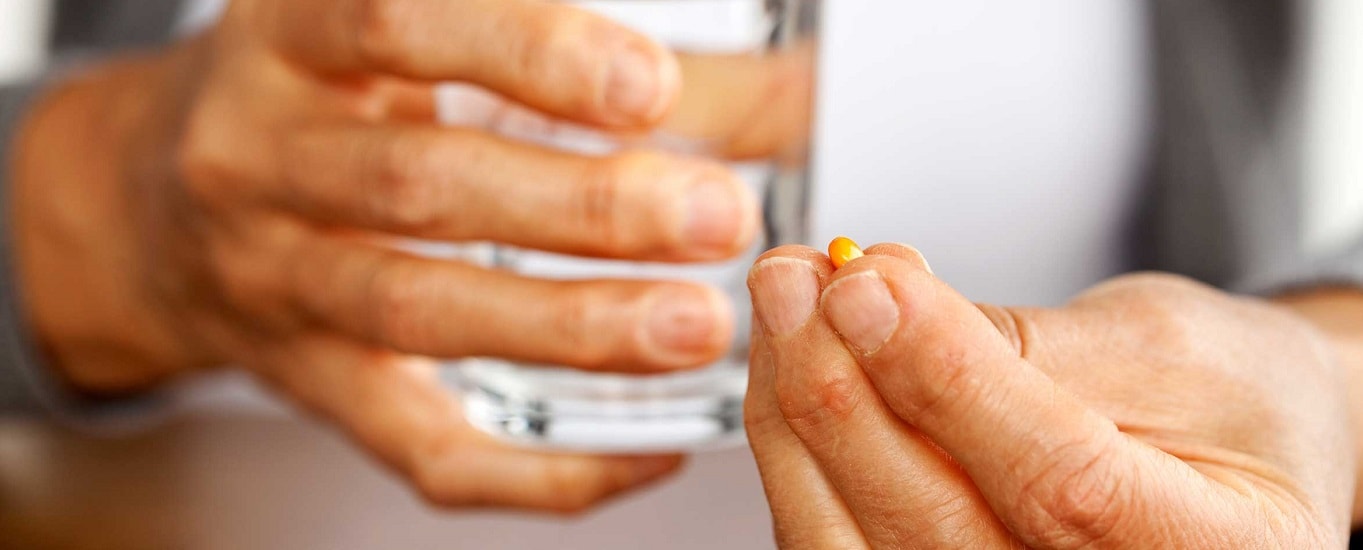 A higher dosage of alcohol not only reduces the effect of Cialis but also doubles the chances of unwanted reactions. Remember that alcohol itself has a very negative influence on a male sexual function and can be one of the reasons of impotence. Also, avoid taking low-quality or counterfeit beverages together with Cialis because such a combination can be fatal – no one knows what exactly is in such a bottle.
All mentioned above is applicable to the generics of Cialis, as well because generics are always therapeutic copies of original drugs both in terms of a composition, a mode of action, and side-effects.